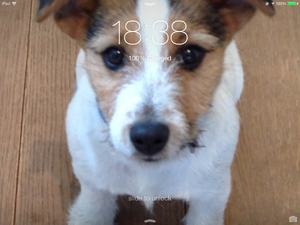 I love ios7
I LOVE IOS 7
Edit
It is the best software EVER! Yet it is very simple.
news about ios 7 will be here
Edit
It is coming this fall (autumn) "if your english"
Developing Apps
Edit
In order to develop apps for iOS 7 you need to download XCode 5 Developer Preview. This can be downloaded in the iOS Provisioning Portal
Ad blocker interference detected!
Wikia is a free-to-use site that makes money from advertising. We have a modified experience for viewers using ad blockers

Wikia is not accessible if you've made further modifications. Remove the custom ad blocker rule(s) and the page will load as expected.